21 Nov 2017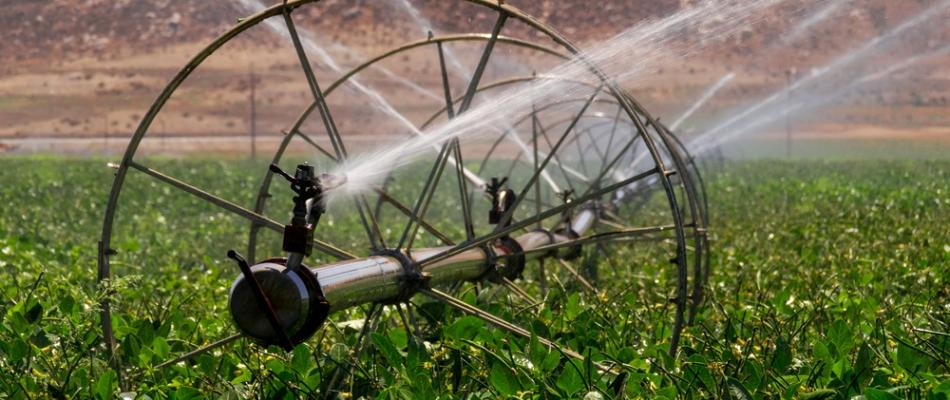 Food for thought: pursuing sustainable water use in agriculture
The food we need to survive mainly comes from the agricultural production of crops and livestock. Reliable freshwater supplies are essential for growing this food, especially in arid regions. This demand will only continue to increase as the world's population rises. However, water use in agriculture can be wasteful and so supplies are under threat. In this blog, we explore the challenges of using water to produce food, and how the adoption of various practices could help to resolve them.
An agricultural drain
Agriculture accounts for over two-thirds of the world's water usage. Globally, this is estimated to be about 480 to 600 cubic miles of freshwater per year, which is the equivalent volume of approximately one billion Olympic-sized swimming pools.
29 Sep 2016
Water in Everyday Life
The best water for coffee?
Ever stopped to think how water can impact on the flavour of a coffee? Check out Dr Paul Whitehead's blog on the best water for coffee and discover how!