Whitepaper: FDA 483s and Non-compliance in Pharma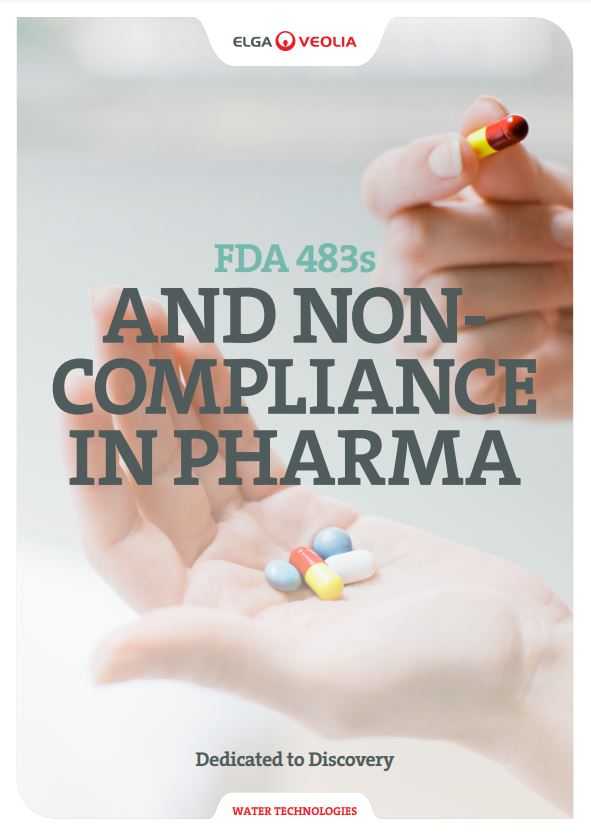 Fill in the form below to download our white paper on FDA 483s and non-compliance in the pharmaceutical industry.
The 483 form details improvements, or corrections, to remain compliant (and therefore operational). Not responding completely to the observations can have costly consequences.
Download this whitepaper to learn more about:
> What a 483 is, and why they are an essential tool for best practice compliance and quality management
> The consequences of non-compliance in drug production and QC, and how a company must respond to a 483 or product recall
> The contribution of compliant water purification systems to the success of drug production and QC
You may also be interested in...