The Role of Pure Water when studying Endocrine Disruptors & Phthalates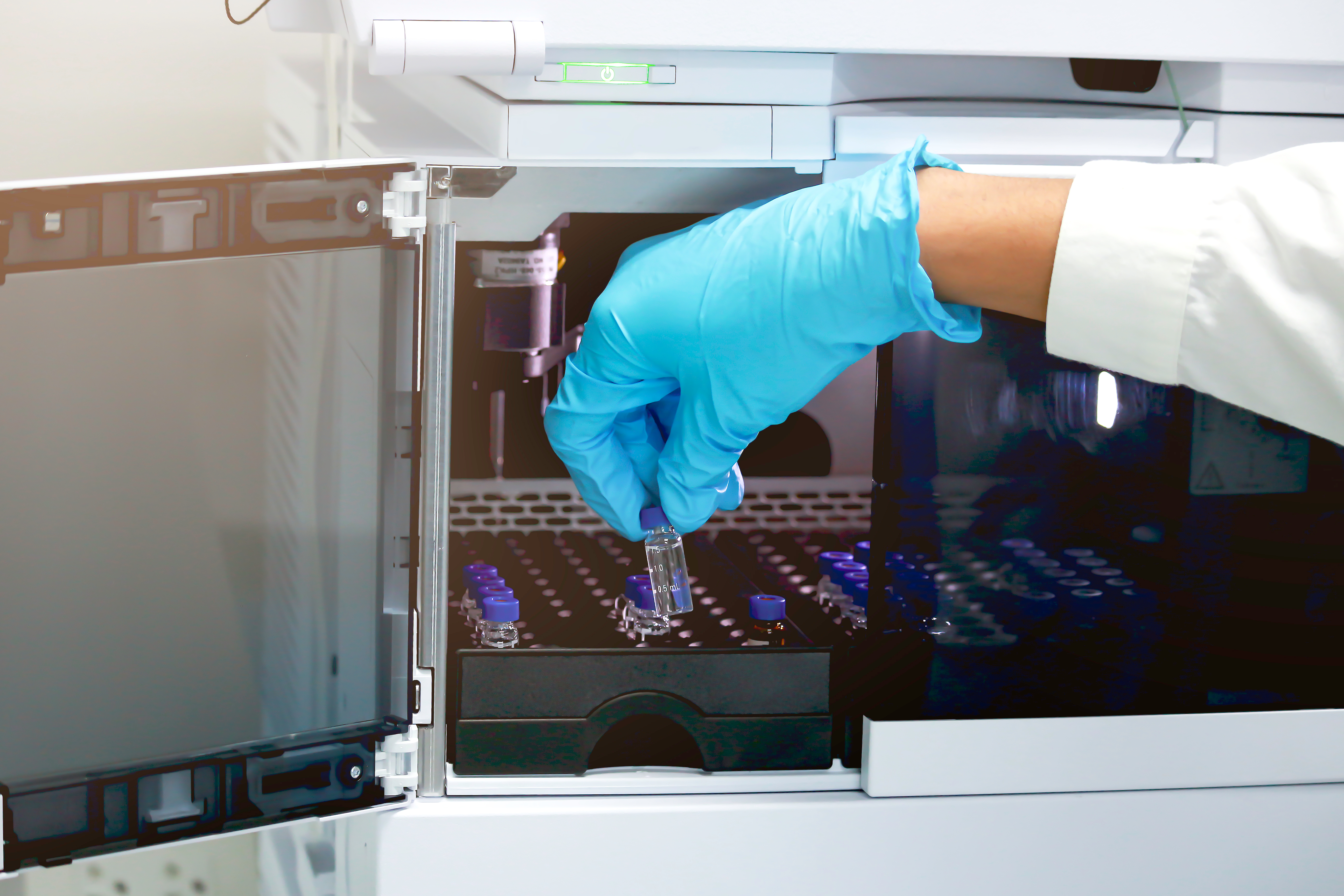 Fill in the form below to download our white paper on endocrine disrupting compounds.
Endocrine disrupting compounds (EDCs) affect the endocrine system by imitating or interfering with the body's hormones. The health effects of EDCs are wide ranging and vary from problems with cognitive development and the triggering of cancer to physical developmental complications. Even very low levels can induce chronic effects, making their toxicological assessment particularly difficult.
You may also be interested in...