QC is a crucial step in the pharma production process: its failure can be catastrophic for the reputation of a company and the motivation of its staff.
Providing QC teams with simple, automated, and validated solutions for the different steps in the QC process will significantly reduce the chances of failure, potentially resulting in decreased downtime, and increased productivity.
What's inside?
This whitepaper will cover the challenges and solutions of three different areas:
Water in drug production and QC: How to ensure labs stay compliant when water is used in the rug production and QC proce

Water for manufacture of APIs: How to ensure transparent processes and strict adherence to specifications

The role of water in QC failure: How to use water to get to the bottom of what has happened when QC goes wrong
Compliant water systems are key to successful QC
Water Needs in Pharma Quality Control Whitepaper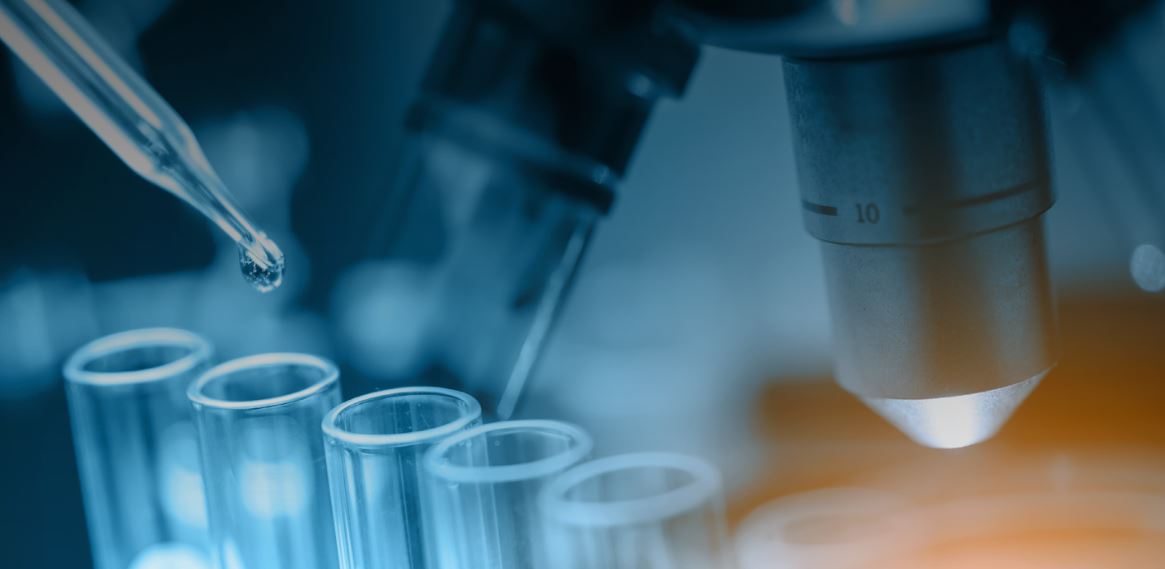 FDA 483s & non-compliance in pharma
A single form 483 tells a company exactly what they need to improve or correct to remain compliant. Our white paper explains why 483s are so important to FDA regulated companies.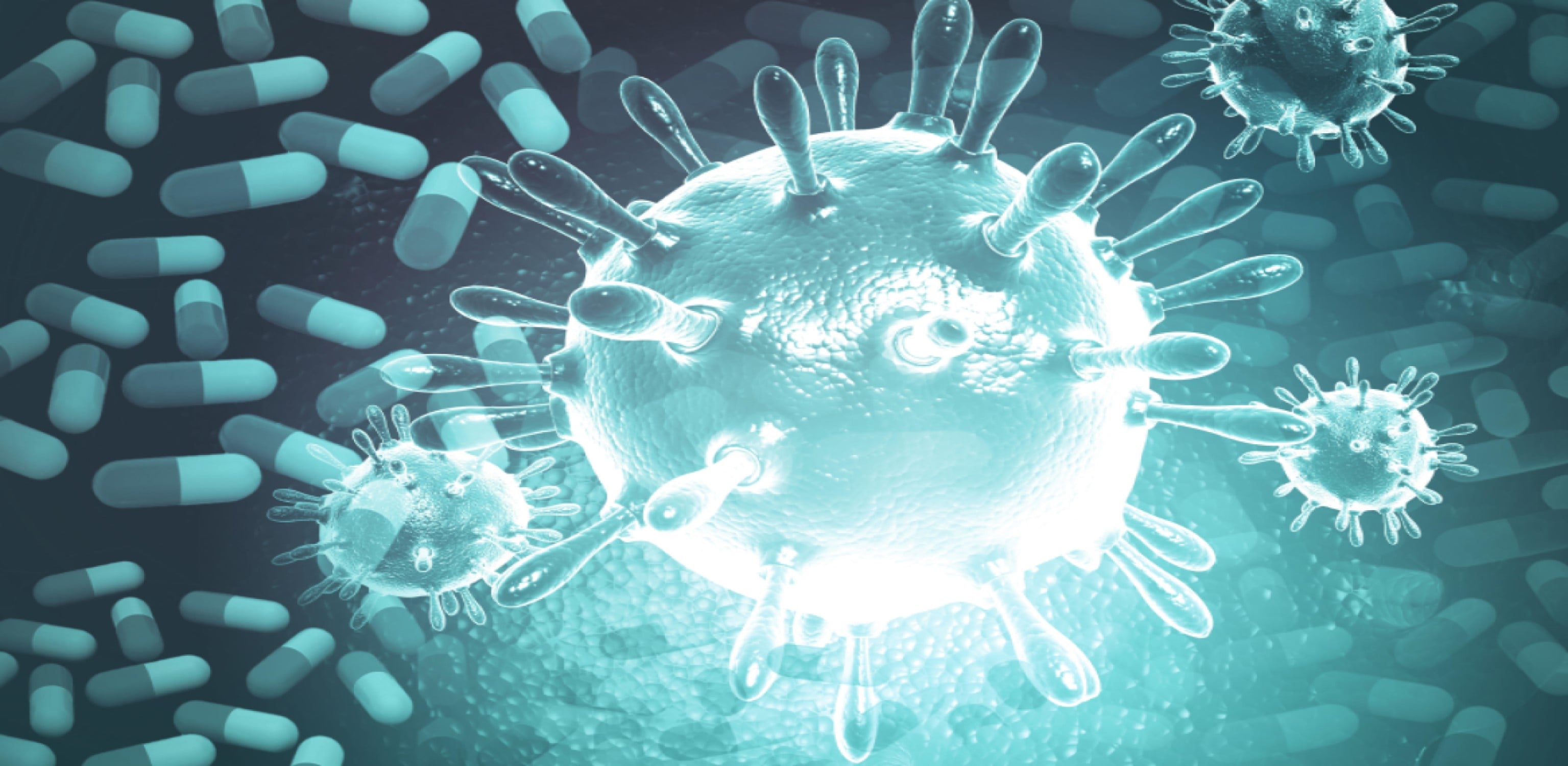 HPLC in Pharmaceutical Analysis
Read our essential guide that will help you to meet the specific water-related challenges associated with HPLC and the different water types used in the manufacture, analysis and quality control of life-saving drugs.