The PURELAB Prima is ideal for feeding ultra-pure water systems and for a wide range of laboratory applications including glassware washing, autoclave feed and for use in environmental cabinets.
Delivers up to 30 litres an hour of type III (RO) water
Up to 98% rejection of inorganics using reverse osmosis
Suitable for applications requiring type III water quality
Low operational and consumable costs
Compact size makes it suitable to be installed under a bench or mounted on a wall
Easy to maintain
Full service and validation support
PURELAB Prima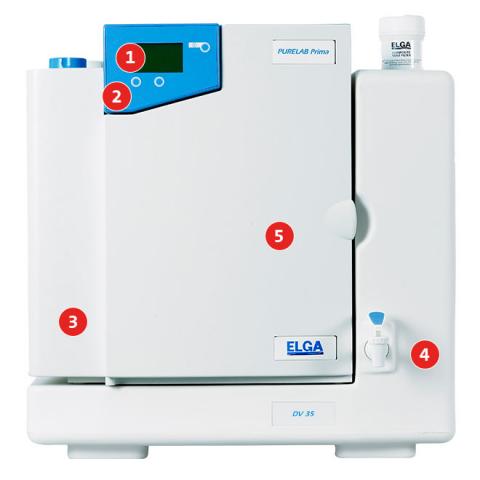 Simple and easy to use

Simple to use and maintain with a clear display of water quality

Auto rinse facility

Auto rinse facility maintains purity of water after periods of low use

Cost effective

Optional integral feedwater boost pump reduces costs

Easy upgradeability

Provides for future changes in demand with easy upgradeability to higher flow rates

Low running cost

Minimal consumables delivers a lower cost of ownership
| Product Specifications | Prima 7 | Prima 15 | Prima 30 |
| --- | --- | --- | --- |
| Inorganics (resistivity at 25°C) | up to 98% rejection | up to 98% rejection | up to 98% rejection |
| Organics (TOC) | >99% rejection | <50 ppb | >99% rejection |
| Bacteria | <5 CFU/ml | <5 CFU/ml | <5 CFU/ml |
| Particles | >99% rejection | >99% rejection | >99% rejection |
| Silica | 30 ppm | 30 ppm | 30 ppm |
| Delivery flow rate | | | |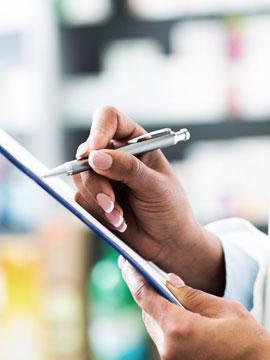 Review us on

The product ensure an high quality water for lab use even for HPLC assay. The price was highly competitive respect to the competitors and the product is very easy to use. Moreover consumable are cheaper than the competitors
Learn More

To learn more about the benefits of PURELAB Prima or any other product, contact us and we'll put you in touch with one of our Approved Partners and Lab Water Specialists.

Find An ELGA Approved Partner & Laboratory Water Specialist Today!
Why Choose ELGA?
Trusted By Labs around the World
Renowned For Excellent Quality and Reliability
First Class Service, Support & Training