PURELAB Chorus Software Download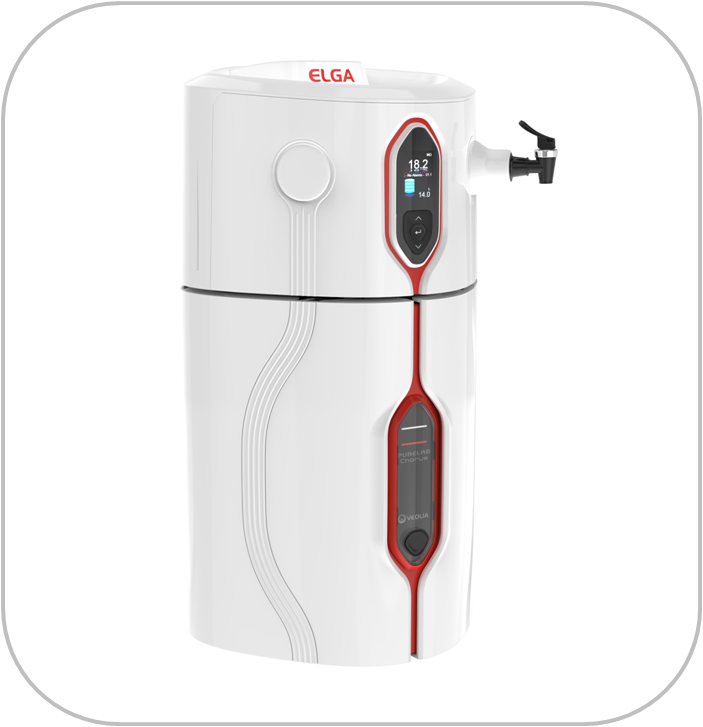 Version Number: 2.0.3
 
Keep up-to-date with the latest software for your PURELAB Chorus unit, and make sure that you are not left behind in technological innovations. Here you will find details on the latest version and release date. Simply download the file onto a USB stick and insert this into the product to install the software.
To access the file download from this site, you will need to leave us a few details.
Don't worry this will only be used by ELGA and representatives to follow up that you are happy with your software download.
How do I get my download?
Step 1: Fill in your details in this form
Step 2: Click on submit and proceed to Download the software
Step 3: Put the file on a USB and plug into the product. Follow the instructions in the manual for more details.
You may also be interested in...