12 Dec 2017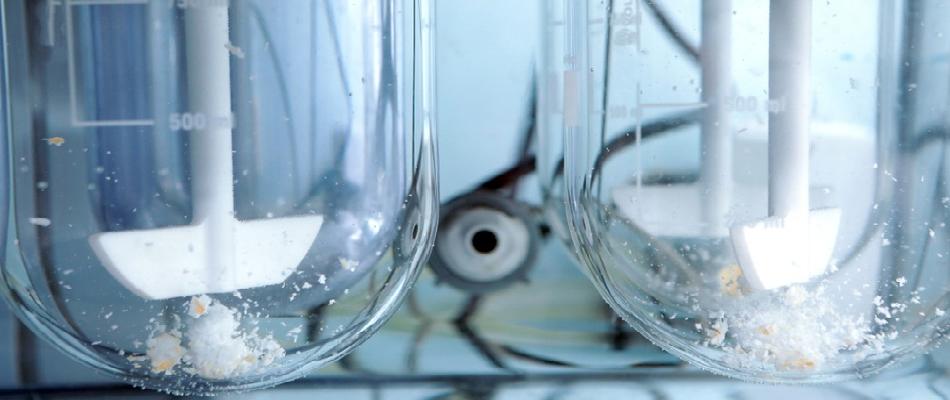 Purified Water Is Key in Pharmaceutical Quality Control Testing
The Importance of Using Purified Water in Pharmaceutical Quality Control Testing
When you are prescribed a new medicine, you instinctively trust that it's not only effective but also safe. That's because before any medicine even touches the pharmacy shelf, it has passed stringent quality control tests to comply with strict regulations, such as the FDA's CGMPs.(1) But what do these quality control tests involve, and how does purified water play such a crucial role in ensuring their effectiveness?
8 Aug 2017
Pharma
What's the Future of Pharma?
The pharmaceutical industry has been in something of a state of flux over the past decade. New business models, regulatory changes, healthcare challenges (such as an aging population), and growing demand in emerging markets, are all shaping the direction of travel.