PURELAB Pulse delivers reliable water quality and quantity for a wide range of applications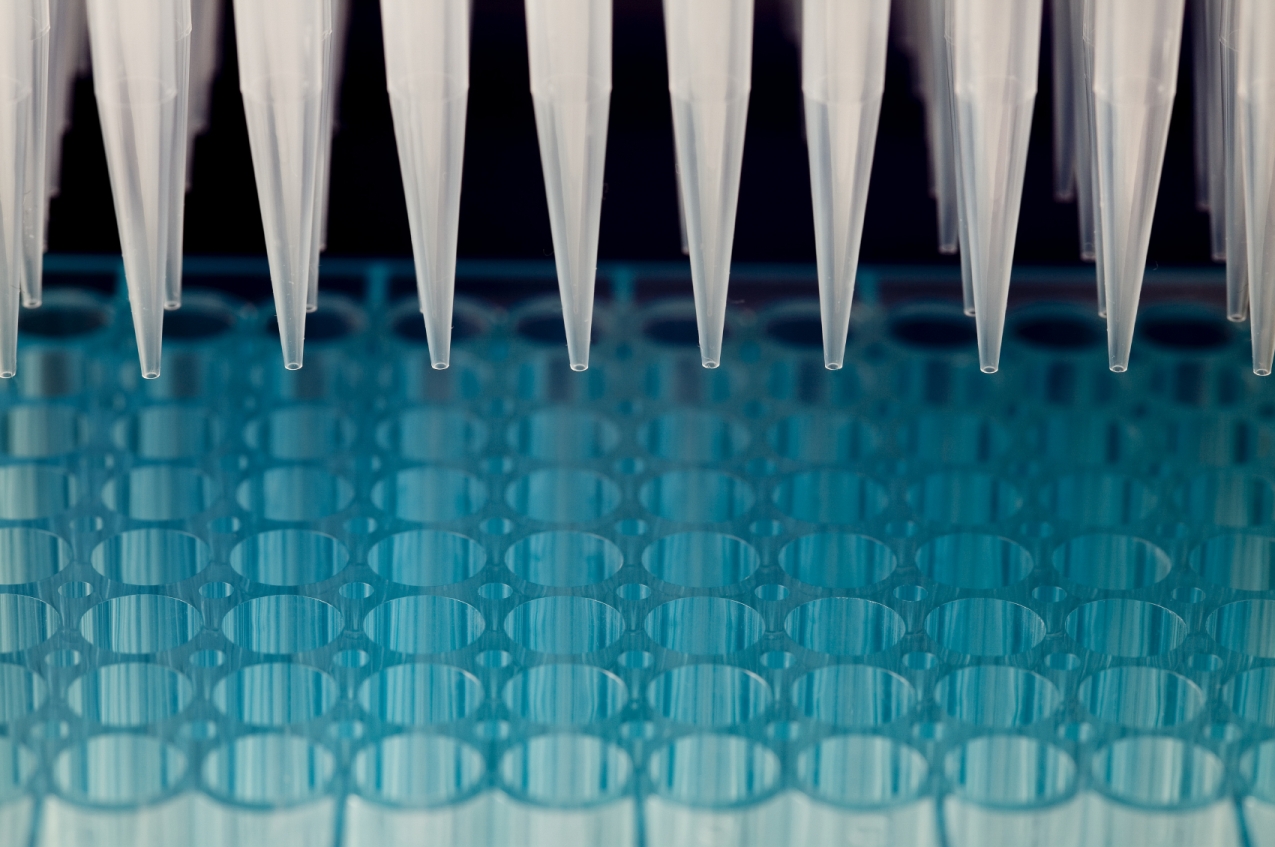 Founded in 1999, Cenix BioScience was the first biotechnology company to focus specifically on accelerating the application of RNA gene silencing technology for the identification and characterization of human genes for the development of new medicines. Cenix carry out complex industry and academic research projects on a wide range of major diseases.

The aim was to supply high quality pure water for autoclaves, the rinsing of equipment such as plate washers and to feed the PURELAB® Ultra Genetic for RT-PCR, cDNA production.

The reliability of the PURELAB Pulse provides pure water for a wide range of facilities and equipment throughout the site, including feeding a PURELAB Ultra Genetic for the most sensitive applications. The reliability of the PURELAB Pulse is crucial to the eficient operation of the business. 
For the foreseeable future the water quantity and quality from the PURELAB Pulse meets all our needs. In addition the ELGA service department is always available and is very competent. On site response time from an ELGA technician is very good and the service available by phone is also helpful and has saved Cenix money.
For more information on this installation and to read the full case study, please click here.